Success Stories
ZF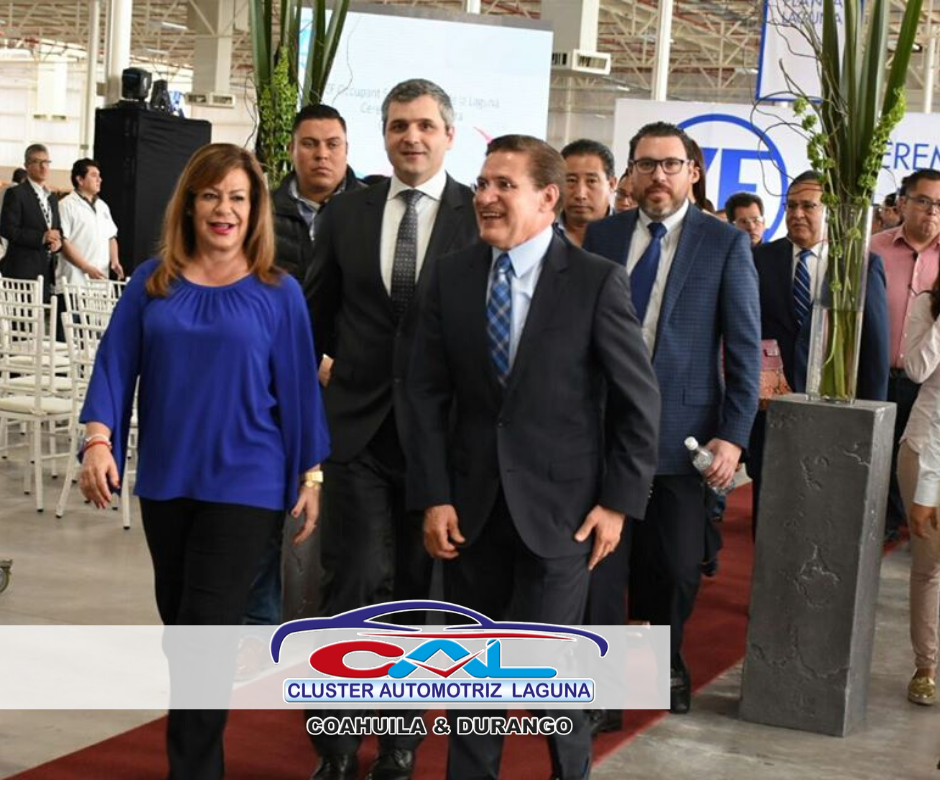 In January 2017, ZF of La Laguna began operations with 25 workers, up to this point it has generated more than 1300 direct, 120 indirect and 90 administrative staff jobs.

Currently, the following processes are in operation: laser cutting, sewing for airbags, assembly of parts for safety belts and soon the final assembly of the airbag module will begin. These security products are marketed in North America and the internal market of Mexico to 7 different clients.

ZF in La Laguna belongs to the security division of the ZF group, leader in the manufacture of transmissions and chassis; asset and liability security systems. With operations in 40 countries and more than 230 plants.
---
LA Z BOY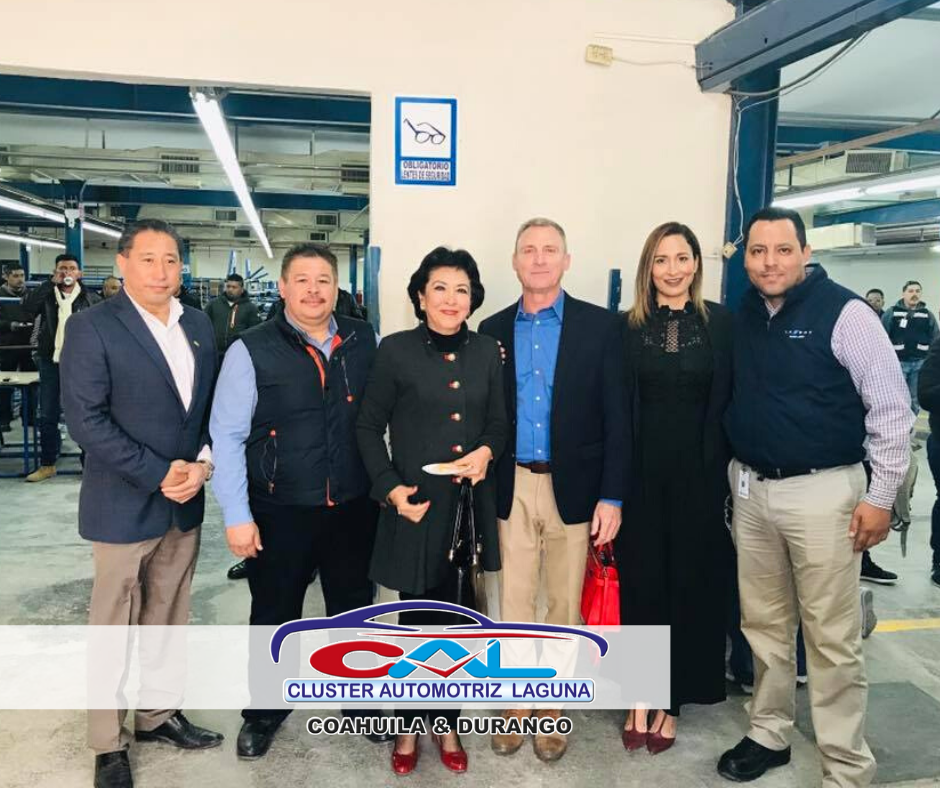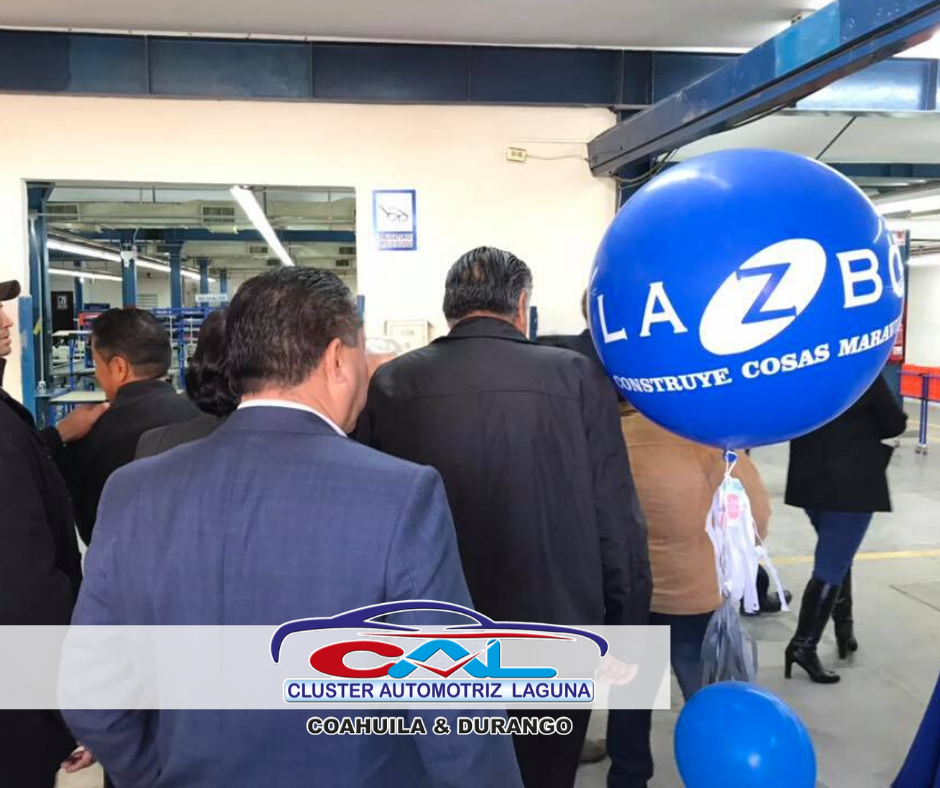 As a result of the trade missions, it was possible to attract foreign direct investment (FDI), from the American clothing manufacturing plant for residential furniture, La Z Boy.
José Luis Hotema De Santiago, president of the Laguna Automotive Cluster, who participated in the inauguration of the plant located in the municipality of San Pedro de las Colonias, Coahuila, said that "it is another achievement of the Cluster in attracting investments"
---
Milwaukee Electric Tool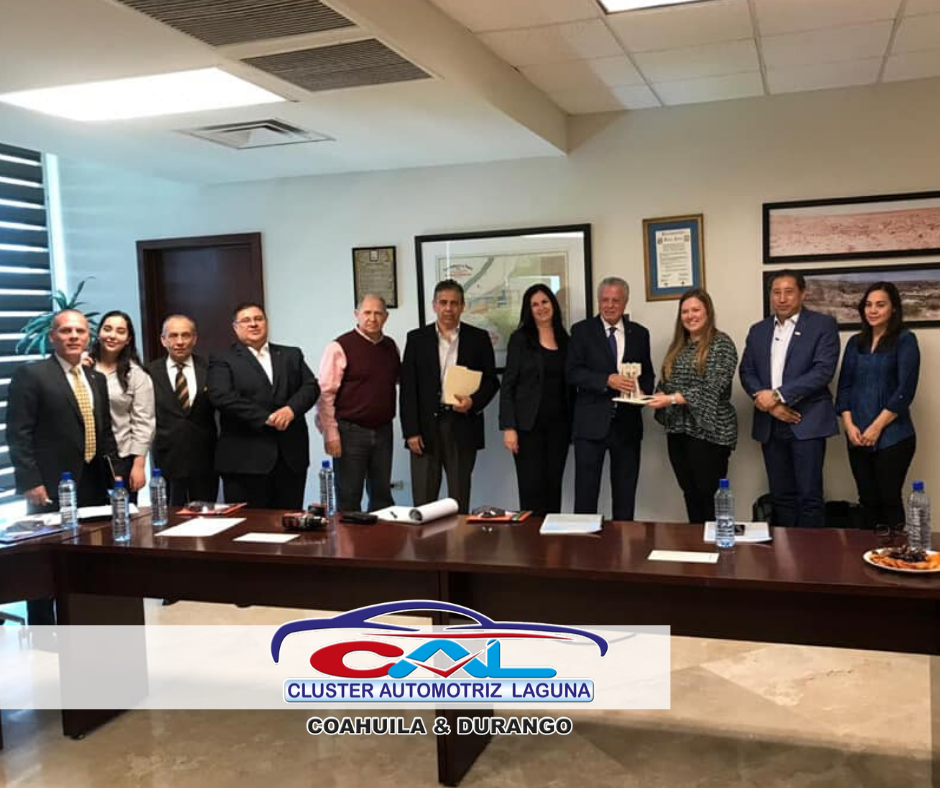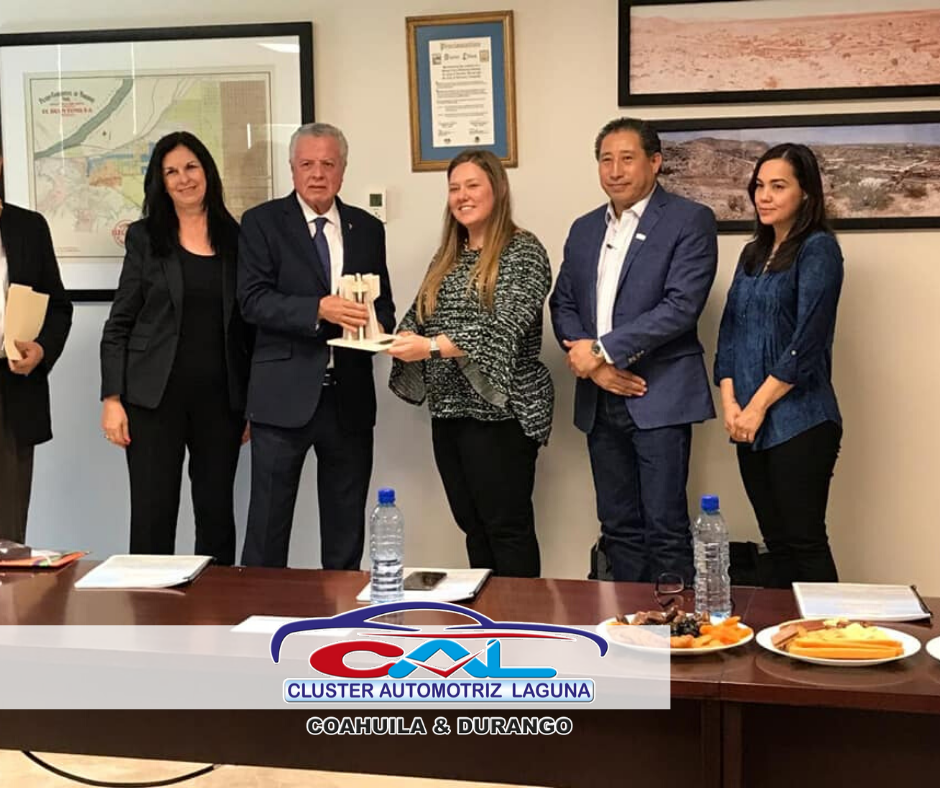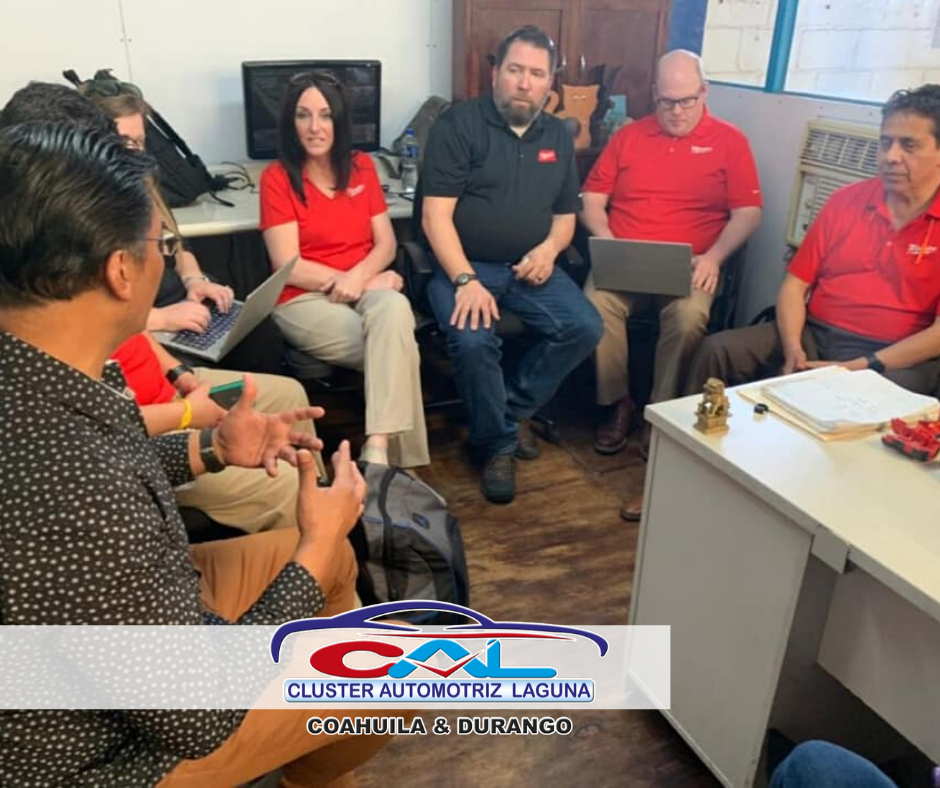 After studies and negotiations where it was concluded which region is the best one to settle in, the American company Milwaukee Electric Tool officially announced its arrival in La Laguna with an investment of 86 million dollars.
This company is in the manufacturing line (construction tools) and will generate 2,660 jobs; it will be located in Torreón and will begin operations in April 2020, also it will have a Technological Innovation Center that will contribute to raise the production quality in La Laguna.
---
Trade mission ISRAEL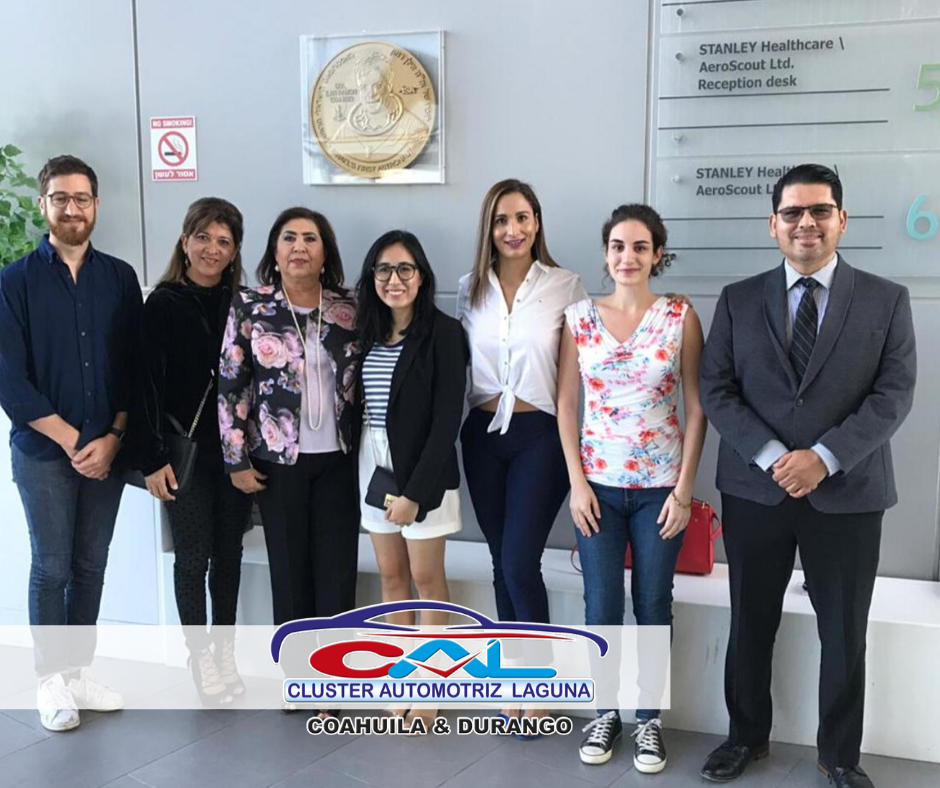 The Laguna Automotive Cluster made a trade mission to Israel with government officials from Coahuila and Durango.
According to José Luis Hotema, president of the Cluster, it aims to seek the attraction of new investments to La Laguna and the States of Coahuila and Durango. During the mission, the Cluster publicized La Laguna strenghts in order to give more recognition to the region.
---
Paris Airshow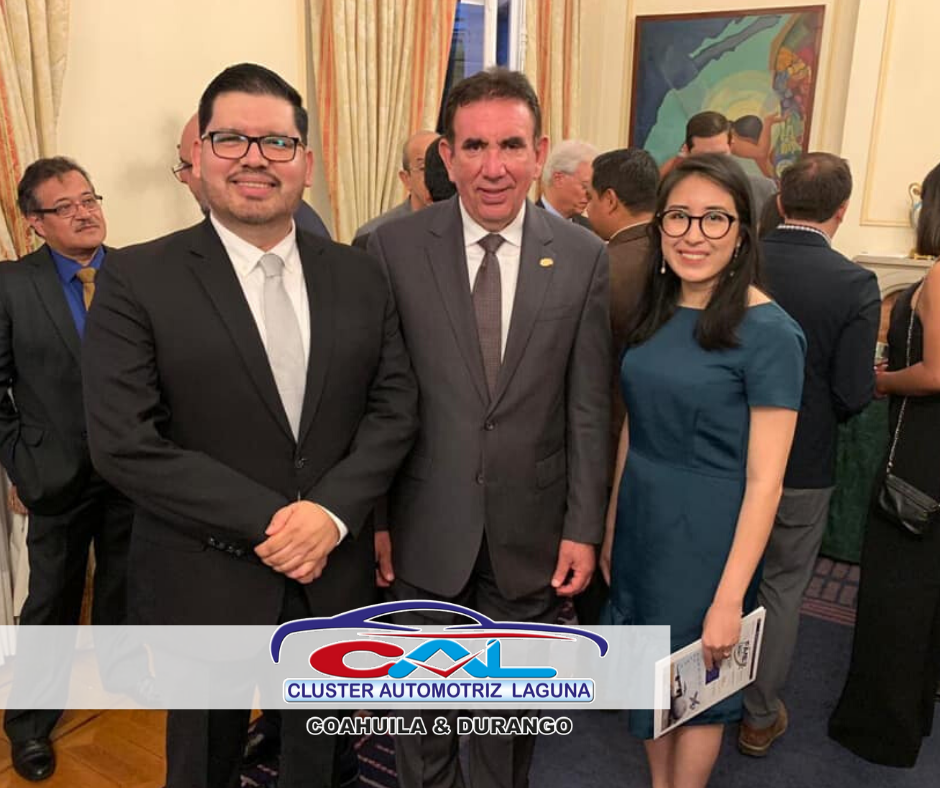 Laguna Automotive Cluster (CAL) participates in the Paris Air Show 2019, which takes place from June 17 to 23. The objective is to attract investments from the aerospace sector to the region of Gómez Palacio, Durango and Torreón, Coahuila, making known the strengths of the region to become suppliers of that industry. – José Luis Hotema de Santiago, president of CAL.

Another objective is to publicize the strengths of the region to become suppliers of the aerospace sector, which is very specialized.
With the representation of the Cluster, Kiyomi Hotema participated in this expo, with the purpose of following up on business contacts that had previously been identified