1st High School Generation in the
Training and Manufacturing Innovation 4.0 Center.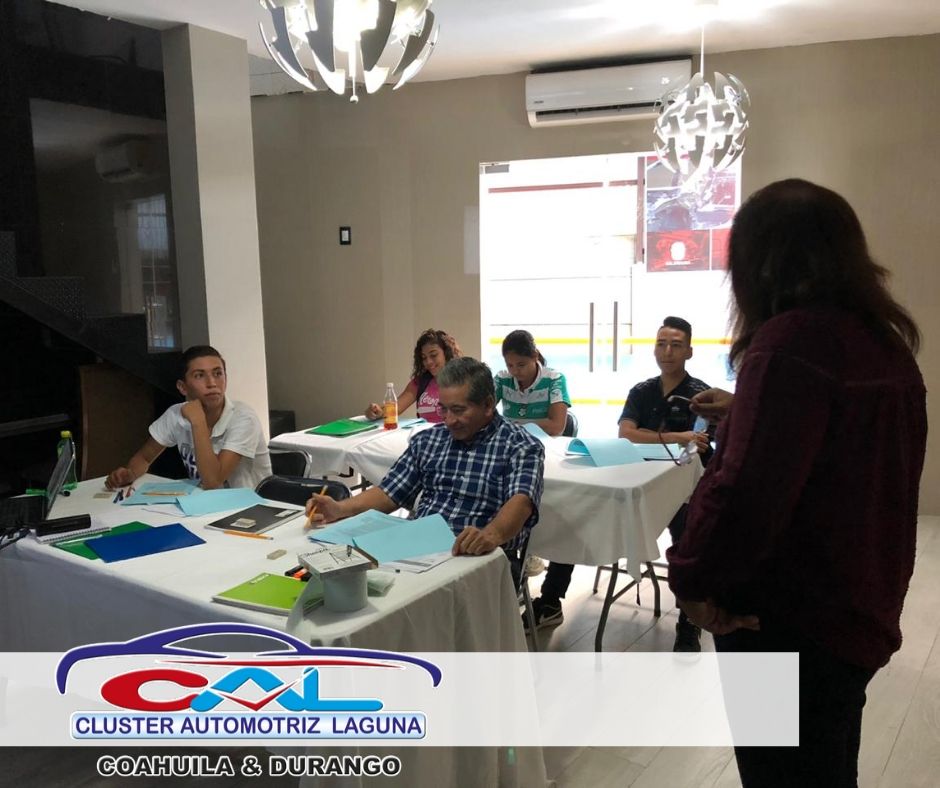 This first generation in the manufacturing center was created to help, young students and employees of our partners to grow in the professional area where they wil be abble to expand their opportunities and knowledge, in order to obtain better job opportunities.
---
1st Generation in HYOSUNG
Hyosung is a company that takes care of their employees. That's why, they decided to collaborate with us and offer growth through this facility. There are approximately 10 students, who want to improve themselves professionally.